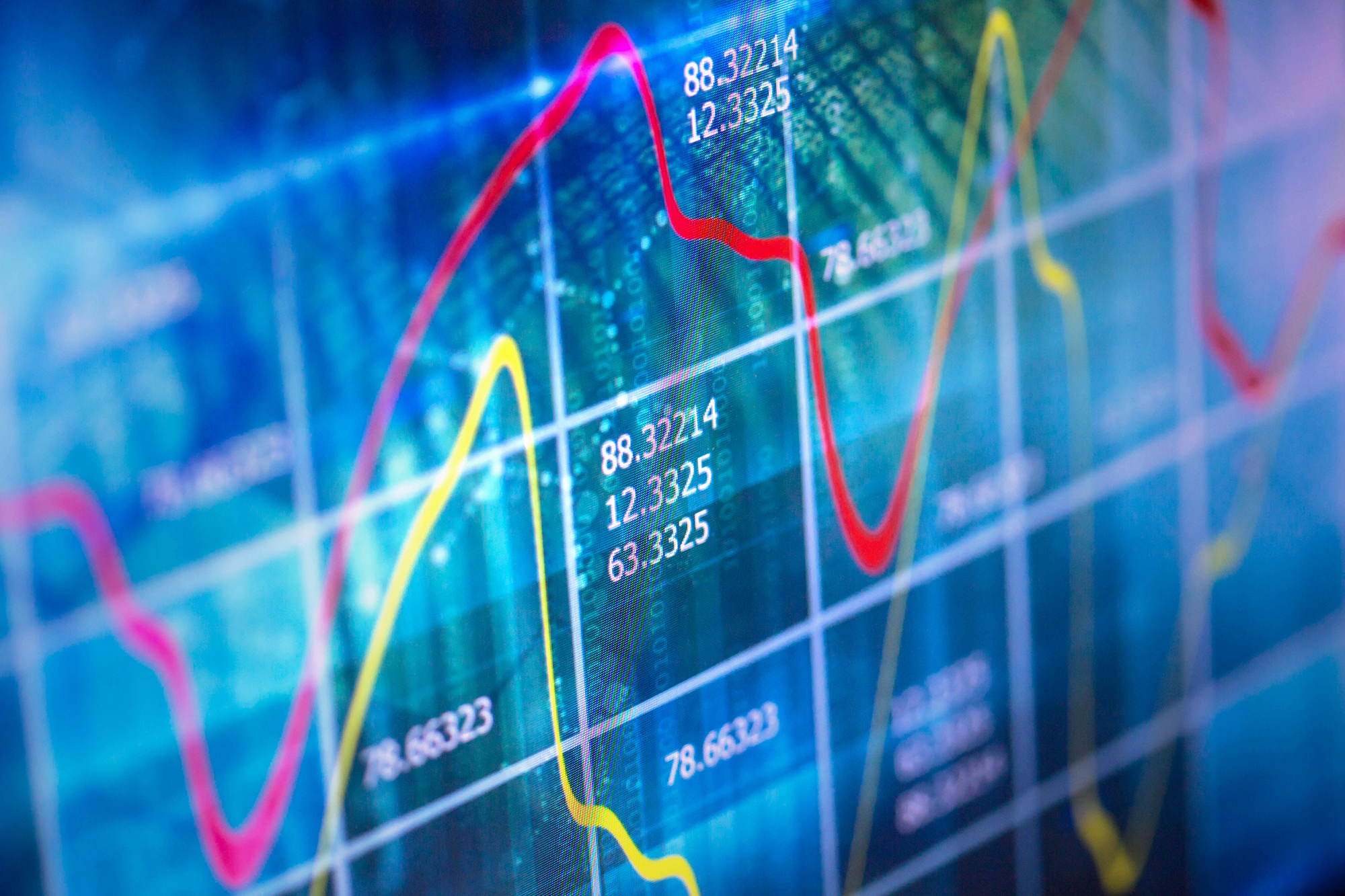 Daron Acemoglu, Economics
Asu Ozdaglar, Electrical Engineering and Computer Science
Acemoglu and Ozdaglar studied how the interconnectedness of the financial system, especially during the years of the 2008 financial crisis, impacted lending between institutions. Their main focus was on how lending can "freeze" on a system-wide basis when lending relationships are varied and complex. These freezes prevent businesses, entrepreneurs, and households from getting access to funding.