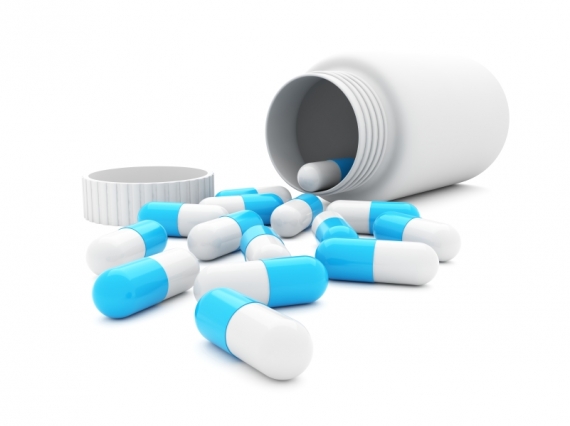 Andrew Lo
A paper from Andrew Lo and co-authors proposes creating a public-private partnership that would fund research for a diverse array of Alzheimer's drug-discovery projects simultaneously.

In addition, Lo and co-authors have written a paper looking at new ways to fund cancer research.

Watch Lo's TEDxCambridge talk "Can Financial Engineering Cure Cancer?"