Alumni
IDSS alumni belong to a diverse and vibrant MIT community whose benefits include a rich world of resources and connections for faculty, students, researchers, and alumni.
Engage with IDSS
Subscribe to the IDSS Newsletter
Get occasional updates about IDSS research, events, and online offerings
Refer a prospective student
IDSS academic programs are unique, cross-disciplinary, and rigorous. Your firsthand experience gives you an edge at identifying and mentoring students who may be a good fit for IDSS and MIT.
Hire an IDSS student and/or alumnus
Networking with our talented students and alumni is a built-in advantage of our partnerships, and we are happy to forward relevant opportunities to our community.
Give to IDSS
Your support uplifts IDSS students and empowers research into pressing societal challenges.
Alumni Spotlights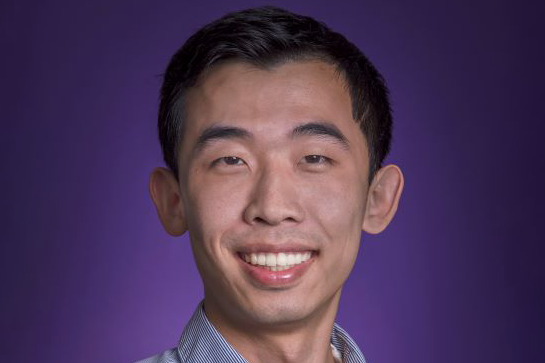 SES student Jinglong Zhao designs experiments to measure the efficacy of the algorithms driving online marketplaces.
Emily Calandrelli, SM '13 and TPP alumna, is the aerospace engineer behind Emily's Wonder Lab, a new TV show designed to get all kinds of kids excited about science.
As a student in LIDS and SES, Manon Revel has been investigating how advertising in online publications affects trust in journalism.