Initiative on Combatting Systemic Racism
About
The Research Initiative on Combatting Systemic Racism aims to launch and coordinate cross-disciplinary research on how to identify and overcome racially discriminatory processes across a range of American institutions and policy domains. The effort brings together faculty and researchers from all five schools and the Schwarzman College of Computing at MIT, as well as partner institutions. Building on the extensive social science literature on systemic racism, our focus is to use big data to develop and harness computational tools that can help effect structural and normative change towards racial equity.
Organizers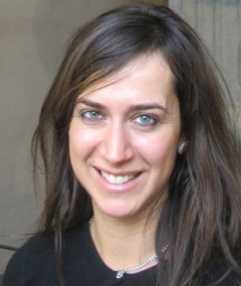 Director, SSRC
Associate Director, IDSS
Ford International Professor in the Social Sciences
Chair, PhD Program in SES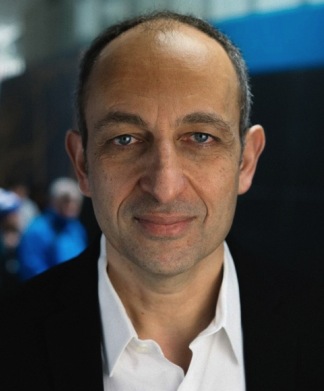 Director, IDSS
William A. Coolidge Professor, Electrical Engineering and Computer Science
Steering Committee
The ICSR steering committee comprises faculty members from across MIT's five schools. Members advise on the activities of the initiative and help disseminate findings beyond MIT. Chancellor Melissa Nobles (Professor of Political Science) has agreed to head this committee. The other members are: Emery Brown (BCS), D. Fox Harrell (CMS), Christine Ortiz (DMSE), Ray Reagans (Sloan), Larry Sass (Architecture) and Collin Stultz (EECS).
Research
Existing research has shown racial discrimination and systemic inequity across essentially all sectors of society. While we recognize that these sectors are often highly interrelated, research under the initiative will be organized into multiple 'verticals' including the following:
Antiracism, Games, and Immersive Media
Sustainability and the Environment
Employment
Additional verticals will be added in the future as the initiative grows.
Foundational to this work will be the creation of a data lake of observations from a wide array of U.S. institutions where systemic racism is known to or has the potential to affect decision-making and lead to inequitable policies, services and other outcomes based on race. This repository of data will provide a platform for the computational research conducted, to improve on scholarship and policy proposals addressing systemic racism.
In addition, we will establish connections and directly collaborate with URM researchers and students. We will also connect with community organizations in minority neighborhoods that often bear the brunt of the direct and indirect effects of systemic racism, as well as with local government offices that work to address inequity in service provision in these communities to see how our research can help inform relevant policy decisions.
Project teams will bring together researchers with expertise in causal inference and mechanism design, domain experts in various aspects of race, and humanists and social scientists with expertise in collective human and institutional behavior particularly in relation to racial issues.
Seed Funds
The IDSS/SSRC Combatting Systemic Racism Seed Fund Program supports innovative, early-stage cross-disciplinary research projects with a focus on combatting systemic racism. Through these grants, IDSS and SSRC seek to encourage researchers from across MIT to collaborate in bringing together new ideas from information and decision systems; data sciences and statistics; and the social sciences to identify and overcome racially discriminatory processes and outcomes across a range of U.S. institutions and policy domains.
News
Simulating discrimination in virtual reality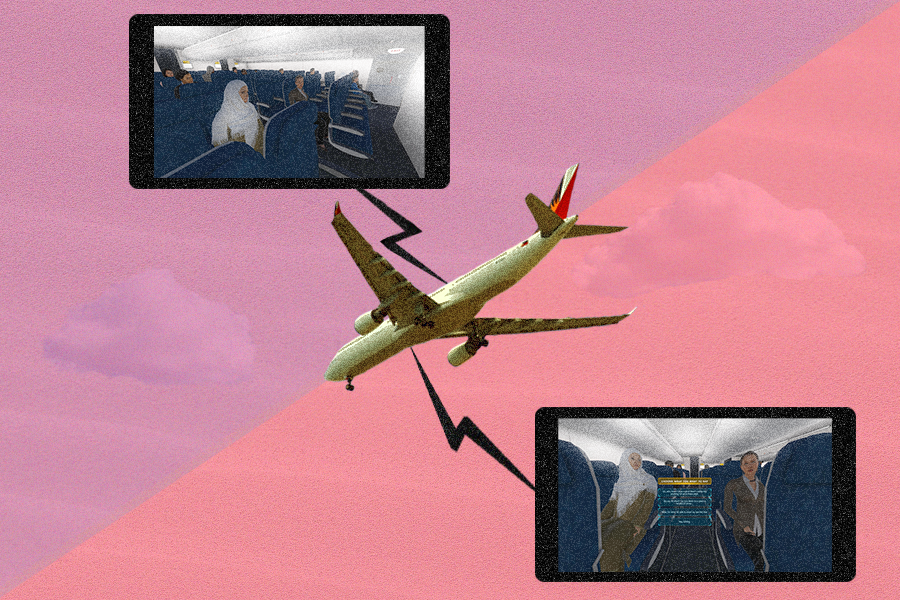 The role-playing game "On the Plane", developed by the Antiracism, Gaming, and Immersive Media vertical, simulates xenophobia to foster greater understanding and reflection via virtual experiences.
Subtle biases in AI can influence emergency decisions
However, harm can be minimized if the advice it delivers is properly framed, an MIT team including members of the ICSR Healthcare vertical has shown.
Mitigating the impact of biased artificial intelligence in emergency decision-making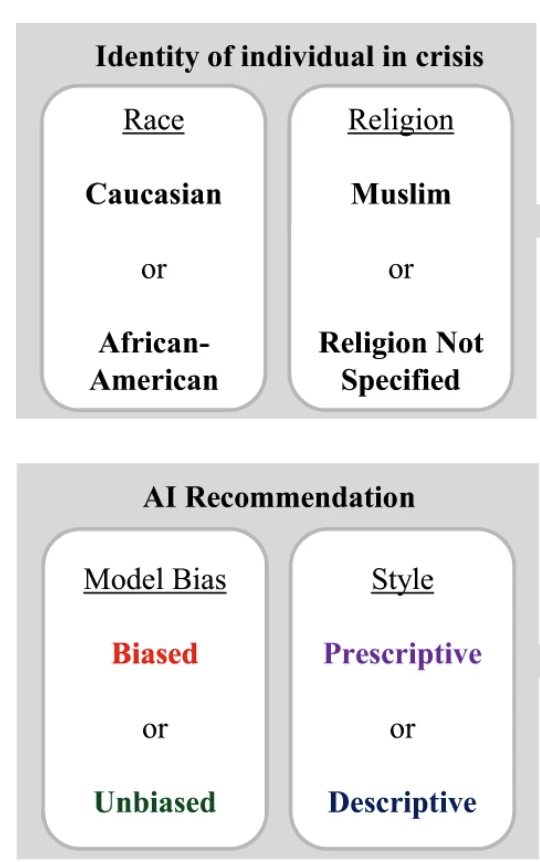 The Healthcare vertical team evaluated the impact of AI models on human decision-making in an emergency setting. Descriptive rather than prescriptive advise from such models can help mitigate poor outcomes for minority groups.
The Data Dilemma of Racial Profiling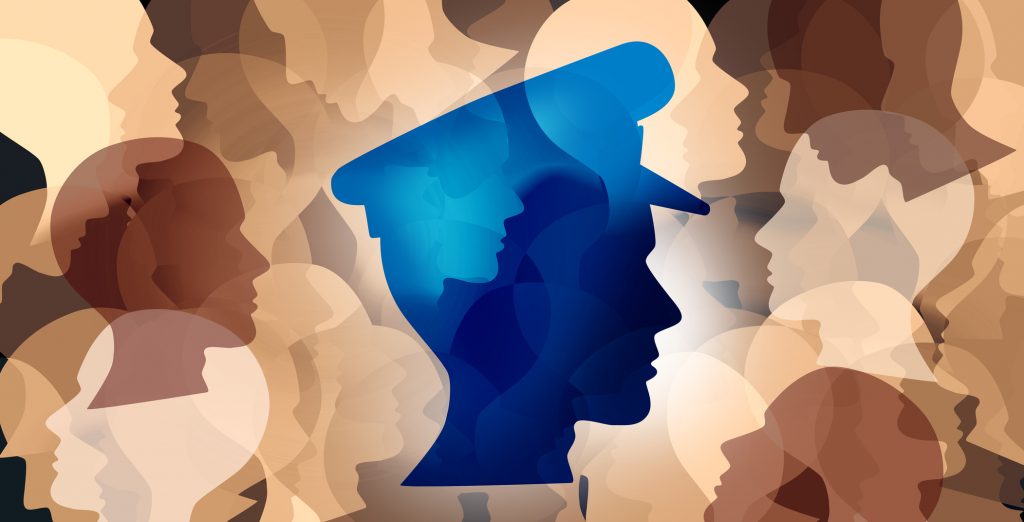 How do AI technologies such as facial recognition and predictive policing disproportionately affect Black, Latinx, and other minority communities? In this week's episode of Data Nation, S. Craig Watkins explains how tools meant for safety become tools of surveillance and considers how criminal justice data could be used to inform policy and not just the police.
MIT's Racism Research Fund awards IDSS systemic racism initiative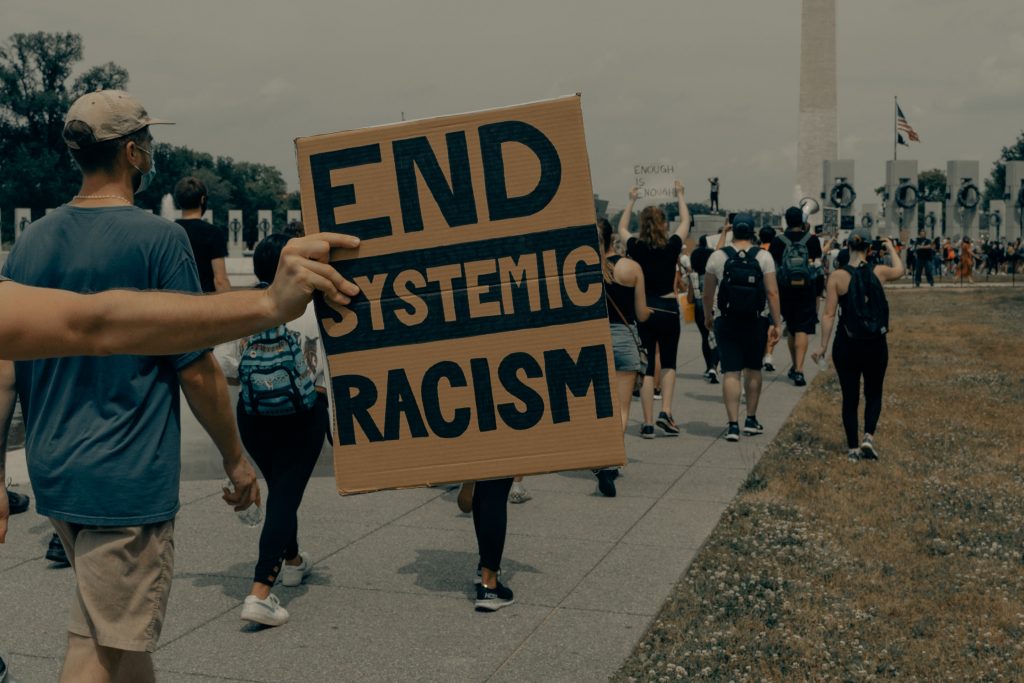 An award of $150,000 from MIT's Racism Research Fund will help the IDSS Initiative on Combatting Systemic Racism (ICSR) strengthen cross-disciplinary collaborations.
ICSR co-organizer Munther Dahleh on credit scores and access to housing
In the Data Nation podcast episode "Credit Scores, No Friend of Ours," Dahleh discussed how antagonistic credit scores are to people from underserved communities seeking quality housing. He shares alternatives that can work for everyone – lenders, landlords, and borrowers included.
Researching social issues: Savannah Gregory on being an MSRP intern at IDSS
Savannah Gregory joined the Housing team as an intern through the MIT Summer Research Program. The program seeks to prepare underrepresented students (minorities, women in STEM, or students with low socioeconomic status) for doctoral education.
Wonyoung So, members of Housing vertical present at FAccT '22
So presented case studies that emphasize historically accumulated injustices that were enacted through public policies and private practices including redlining and racial covenants.
'Fair' AI could help redress bias against Black US homebuyers
The Housing vertical team discusses how AI could guide reparations programmes created to redress decades of US housing discrimination against Black homebuyers.
Artificial intelligence predicts patients' race from their medical images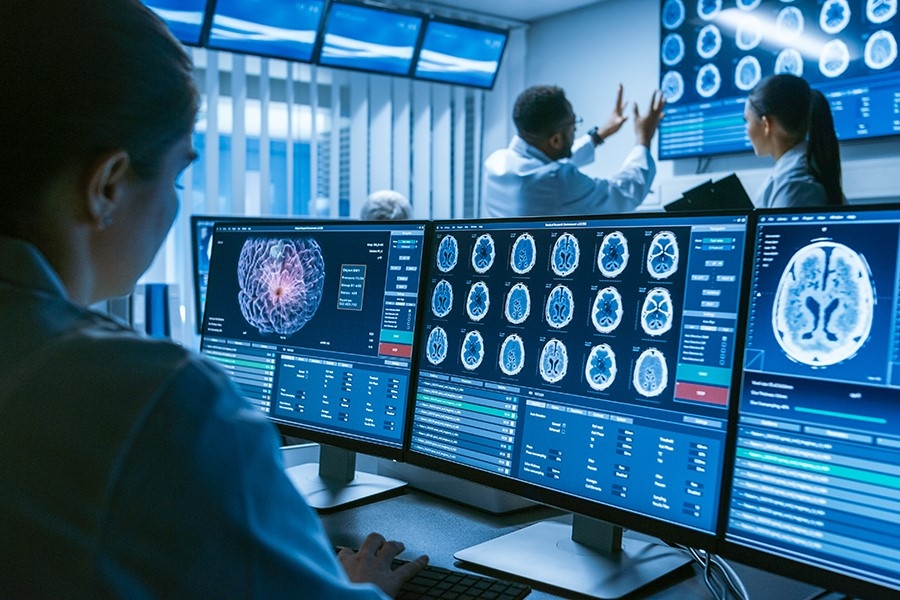 The study is co-led by Healthcare vertical lead Marzyeh Ghassemi, who also works on research led by SES student Hammaad Adam showing that models can identify race from clinical notes stripped of explicit race indicators.
How AI can help combat systemic racism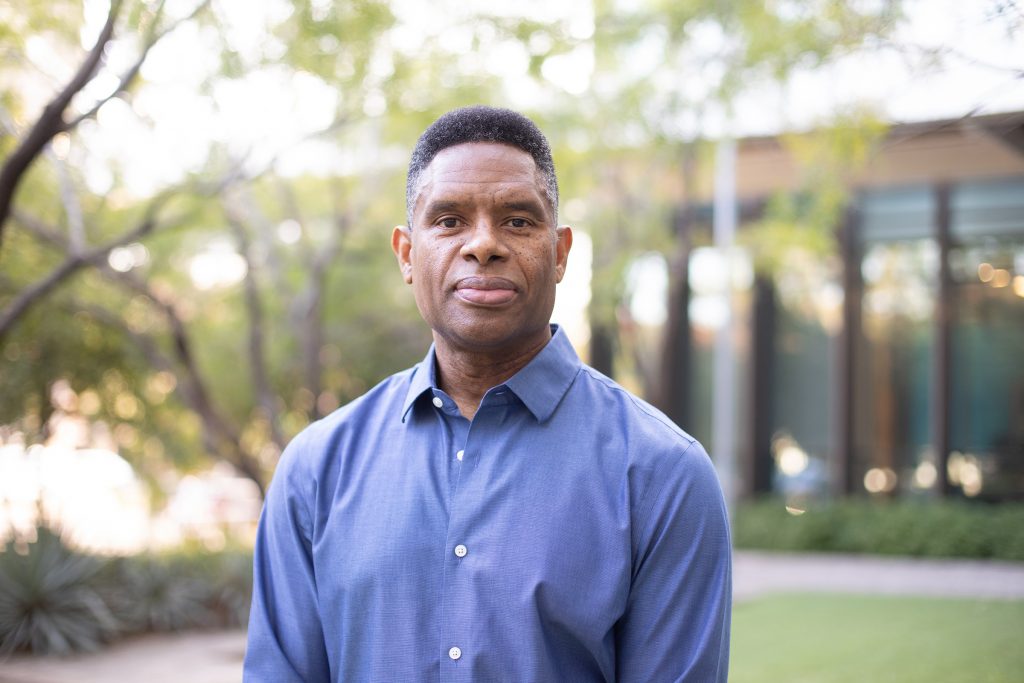 MLK Visiting Professor S. Craig Watkins looks beyond algorithm bias to an AI future where models more effectively deal with systemic inequality.
Racial equity and data science
Professor Fotini Christia introduces a new MIT-wide effort to address systemic racism with social science and computation, launched by IDSS.
ICSR news: student research on systemic racism at IDSS
How MIT students are contributing to the new IDSS Research Initiative on Combatting Systemic Racism.
The downside of machine learning in health care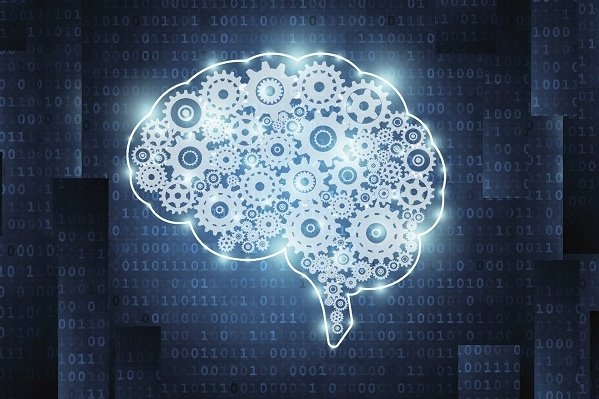 Assistant Professor Marzyeh Ghassemi explores how hidden biases in medical data could compromise artificial intelligence approaches.
S. Craig Watkins addresses Artificial Intelligence and the Future of Racial Justice at TEDxMIT
In this TEDxMIT talk, MIT Visiting Professor S. Craig Watkins addresses one of the fundamental challenges in the AI Ethics debate: computational models that discriminate against marginalized populations.
MIT welcomes nine MLK Visiting Professors and Scholars for 2021-22
S. Craig Watkins, an internationally recognized expert in media and a professor at the University of Texas at Austin, will join MIT's IDSS to assist in researching the role of big data in enabling deep structural changes with regard to systemic racism.
See upcoming and past ICSR events.
Sponsors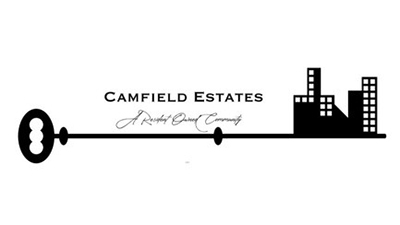 Get involved
Interested in participating? Reach out to icsr@mit.edu.