Aporta and Grupo Breca
Together with Aporta, a social impact lab founded in Peru, IDSS is helping to provide tailored access to graduate level data science education for Peruvian nationals.
Launched as a pilot program together in 2019, Aporta recruited 25 Peruvian professionals to join their first cohort of students in the IDSS MicroMasters Program on Statistics and Data Science. Nearly two years later, the group has successfully completed three of four required courses, and is on track to complete the program in Fall 2020.
An important aspect of the program is to make it affordable for all qualified and interested Peruvian candidates. As such, Ana Maria Brescia Cafferata, co-owner of the Breca Group and founder of the Institute for Advanced Analytics and Data Science at Aporta, made scholarships available for each person accepted into the 18-month program.
"Ana Maria's wish is to dedicate part of her parents' legacy to the country she's from, and to give back. Her spirit is also behind the design of the program's academic model, keeping people as the key point around which everything evolves, rather than technology.

Ensuring the presence of an ethical conscience, recognizing the impact on people of technology — that humanistic view is something that Ana Maria has always promoted."

– Luz Fernandez Gandarias, director of the Institute for Advanced Analytics and Data Science at Aporta
Close collaboration and teamwork on both sides have led to a fruitful model for universities and data science programs around the globe. During weekly meetings, teams share new opportunities and brainstorm additional projects together.
As Aporta explored how to better evaluate applicants and their technical skills, the IDSS team worked to create a new assessment tool to streamline the process and provide tailored feedback for each applicant.
When COVID-19 struck, Aporta learners joined the IDSS Covid-19 Collaboration group Isolat to help brainstorm ways to inform pandemic decision-making with data.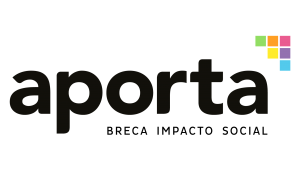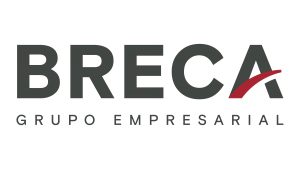 About Grupo Breca
BRECA is a diversified Peruvian business conglomerate with more than 130 years of history. It has a diversified portfolio of operating companies in the banking, insurance, healthcare, real estate, hospitality, mining, fishing, paint and coating and cement sectors. It has an innovation hub called BREIN and a social impact platform called Aporta. BRECA's purpose is to create opportunities that transcend. This purpose is brought to life through a strong commitment to innovation, sustainability and talent development.