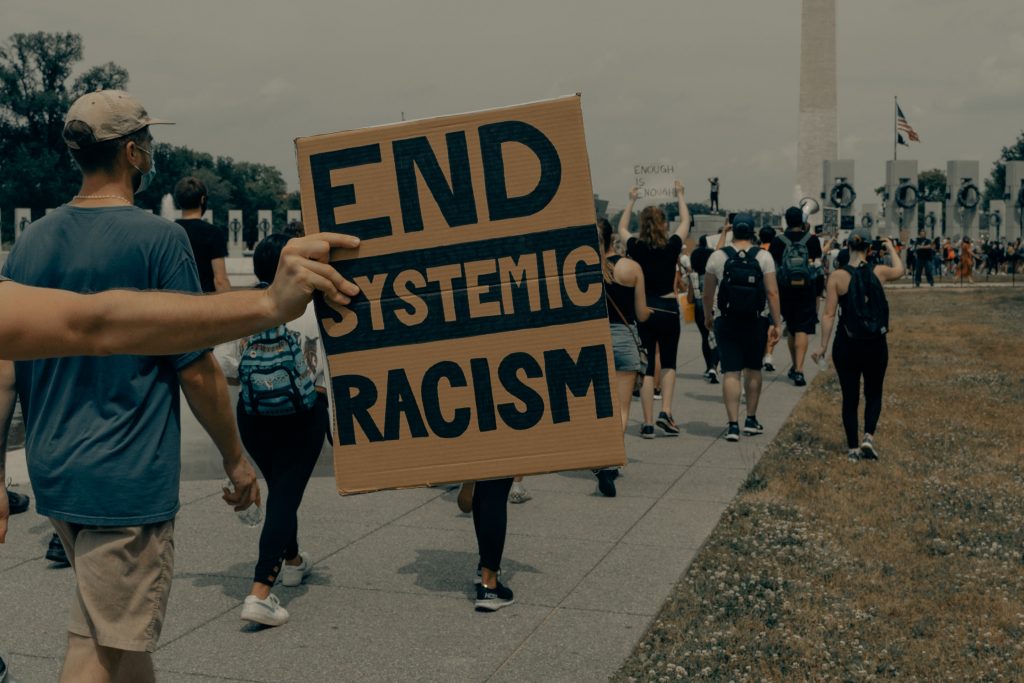 MIT Racism Research Fund awards IDSS systemic racism initiative
The MIT Office of the Provost has awarded $150,000 to the Initiative on Combatting Systemic Racism (ICSR). The funding became available through the Racism Research Fund, President Reif's commitment to invest in antiracist research at MIT. ICSR co-organizers Fotini Christia and Munther Dahleh will use the funding to further support research teams with faculty representation from all MIT schools that have developed promising research projects since the initiative launched in 2021. 
ICSR brings together researchers with expertise in a range of disciplines, including causal inference and mechanism design, data science, various aspects of race, and humanities and social sciences. The research projects, led by researchers representing MIT's five schools and the Schwarzman College of Computing, investigate systemic racism in separate fields, such as housing and healthcare, and how racial discrimination and systemic inequity permeates all sectors of society. 
"This type of research has ethical and societal considerations at its core, especially as they pertain to historically disadvantaged groups in the US," says ICSR co-organizer Fotini Christia, Ford International Professor in the Social Sciences in the MIT Department of Political Science, Associate Director of IDSS, and Director of the Sociotechnical Systems Research Center (SSRC). The outcomes of the research will be coordinated with and communicated to local stakeholders to drive relevant policy decisions.
The Racism Research Fund is one of the steps that MIT has taken to address systemic problems regarding racial equity at the Institute. President Reif made an initial $1 million commitment to invest in antiracist research at MIT, aiming to "seed new research, amplify existing research, create links between related efforts across MIT, and establish connections with researchers at other institutions."
If you would like to contribute in some way to ICSR or one of the research teams, please contact us at idss-engage@mit.edu or consider giving to IDSS.
© MIT Institute for Data, Systems, and Society
|
77 Massachusetts Avenue
|
Cambridge, MA 02139-4307
|
617-253-1764
|
Accessibility