Institute for Data, Systems, and Society (IDSS) is committed to addressing complex societal challenges by advancing education and research at the intersection of statistics, data science, information and decision systems, and social sciences.
News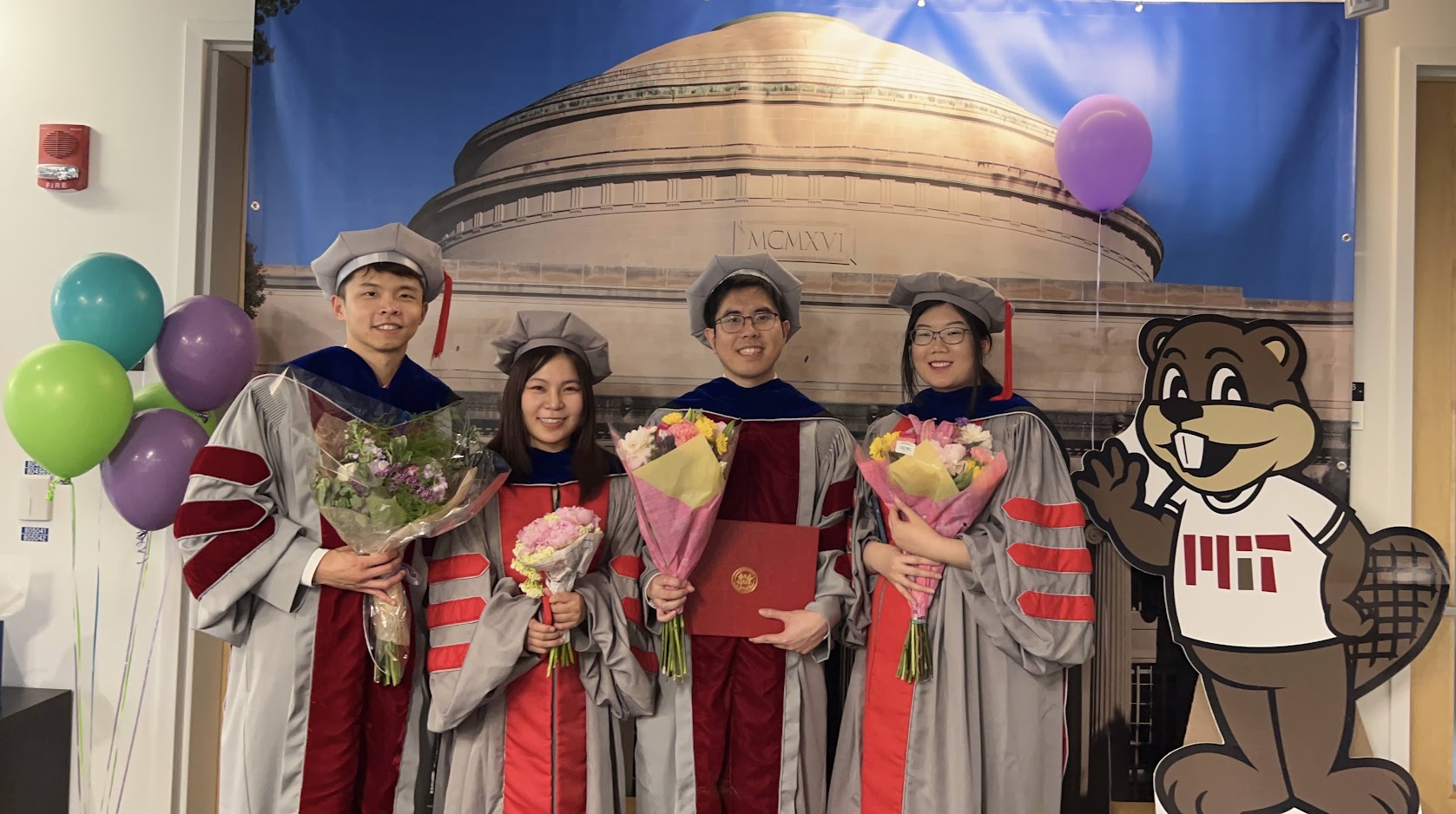 The 2023 graduates of IDSS
Congrats to the IDSS graduates of 2023, from our PhDs in Social & Engineering Systems, Master's students in the Technology and Policy Program, and the undergrad and grad students in the MIT Statistics and Data Science Center.
Team including IDSS core faculty Luca Carlone received the award for their paper "Kimera-Multi: Robust, Distributed, Dense Metric-Semantic SLAM for Multi-Robot Systems."
From ad credibility to shopping habits
SES and IDPS student Amir Tohidi's research combines economic and psychological insights with advanced computational methods to address interesting real-world problems.