Institute for Data, Systems, and Society (IDSS) is committed to addressing complex societal challenges by advancing education and research at the intersection of statistics, data science, information and decision systems, and social sciences.
News
SES doctoral candidate Cate Heine co-authors a paper that examines how effective slow zones are at making cities more pedestrian friendly
MIT study co-authored by IDSS core faculty Noelle Selin and SES alum Minghao Qiu (PhD '21) finds increased usage of wind power improves air quality in U.S., however only a third of the health benefits are being seen in disadvantaged communities.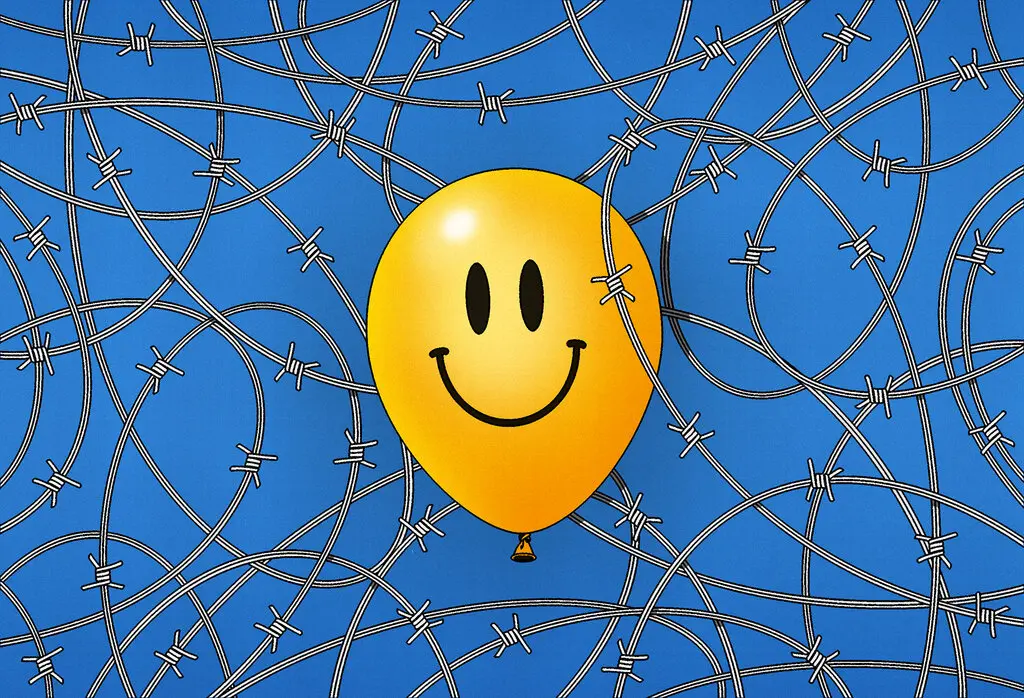 An essay co-written by IDSS affliate Esther Duflo considers the opportunities and challenges facing the world in the new year and beyond.
Upcoming 2
IDSS Distinguished Seminar Series
MIT Building E18, Room 304