Institute for Data, Systems, and Society (IDSS) is committed to addressing complex societal challenges by advancing education and research at the intersection of statistics, data science, information and decision systems, and social sciences.
News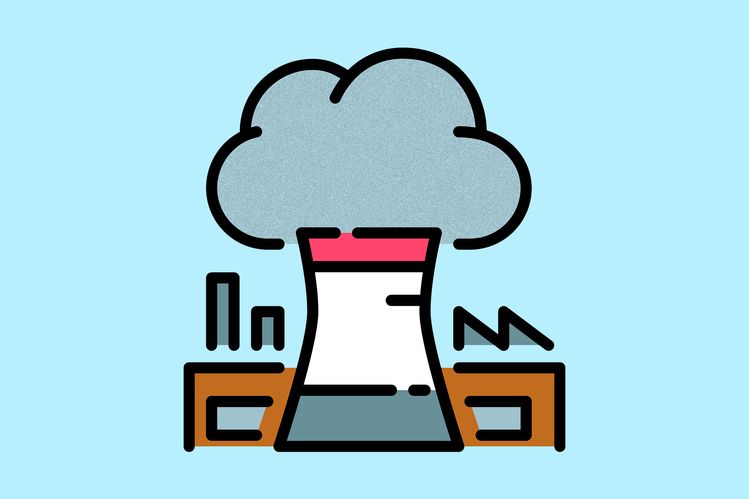 IDSS core faculty Daron Acemoglu says environmental tariffs may be humanity's last hope for mitigating increasingly devastating outcomes.
IDSS core faculty was noted in particular for "his ability to make complex material understandable" to his students.
Dr. Ilic was elected for "for contributions to hierarchical modeling and control in electric power systems and for open access modeling and control of changing electric energy systems"