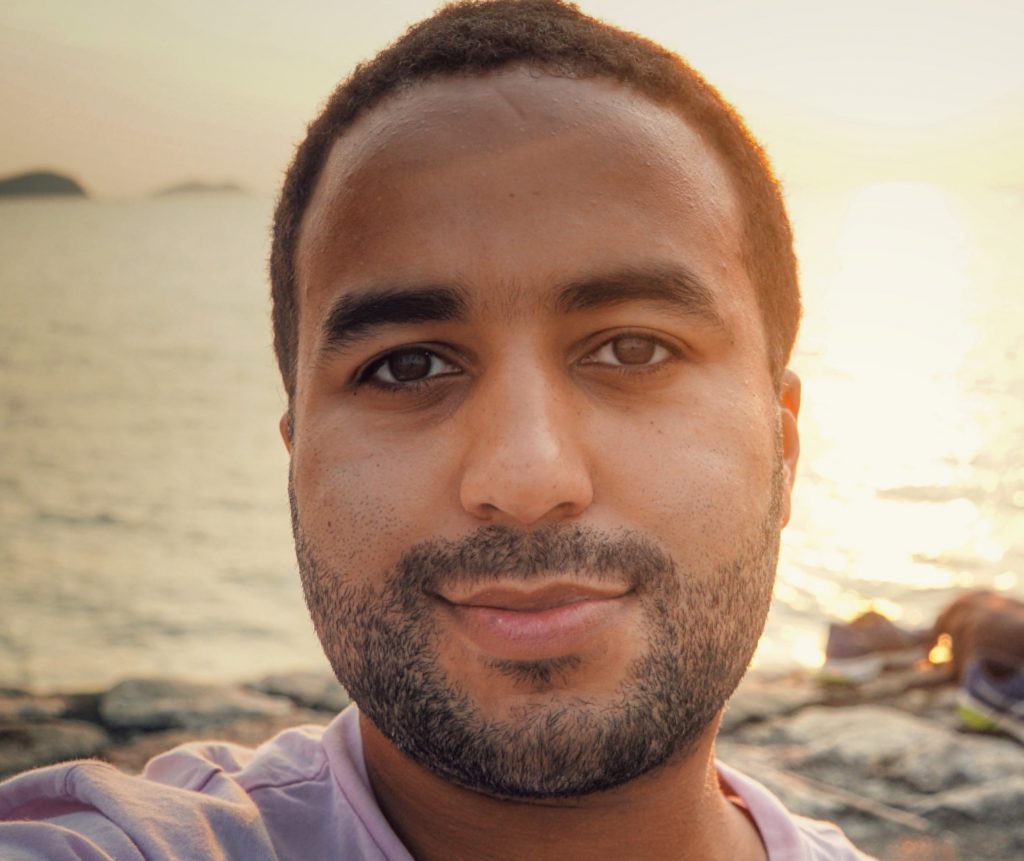 Jamie Kelly wins Superfund Externship Award
IDSS postdoc Jamie Kelly has won a 2020 K.C. Donnelly Externship Award from the National Institute of Environmental Health Sciences Superfund Research Program, a part of NIH.
Kelly is a postdoctoral researcher working with IDSS and EAPS professor Noelle Selin, who also directs the Technology and Policy Program at MIT. For his externship, Kelly will spend three months in Washington D.C. working at the National Oceanographic and Atmospheric Administration and the EPA.
During Kelly's postdoctoral research, he developed a mathematical model to predict how the chemical composition of the atmosphere affects the transport of polycyclic aromatic hydrocarbons (PAHs). For his externship, Kelly will use his model to conduct a human and ecological risk assessment and identify the source of PAH emissions, called source-apportionment. He will also investigate how changes in climate, such as increased temperature and rainfall, affect PAH concentrations. Throughout his externship, Kelly will work with members of governmental and environmental organizations to share how his model can inform health protective policies.
"The K.C. Donnelly externship will allow me to incorporate risk assessment, source-apportionment, and climate change methods into my research," said Kelly. "Expanding my model using these methods is critical to generate the information necessary to develop PAH emission reduction strategies."
© MIT Institute for Data, Systems, and Society
|
77 Massachusetts Avenue
|
Cambridge, MA 02139-4307
|
617-253-1764
|
Accessibility