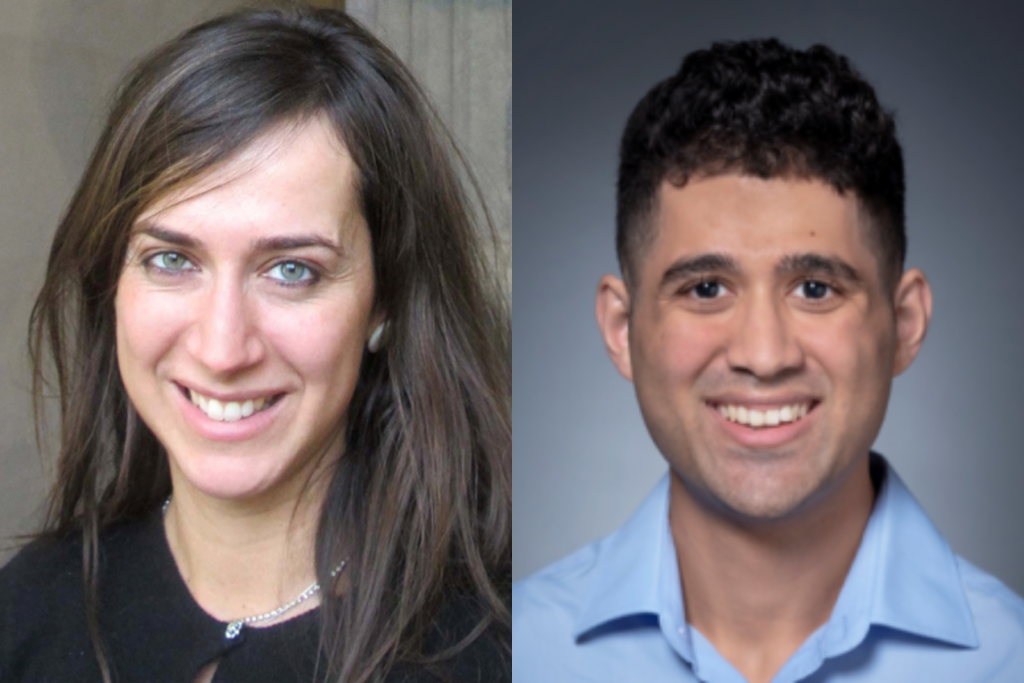 IDSS teams receive 2023 Racism Research Awards
Two IDSS-affiliated research projects have received funding through the 2023 Racism Research Awards. The awards come from a fund organized by the Provost for racism-related research, and follow an initial grant from the Provost for the IDSS Initiative on Combatting Systemic Racism (ICSR).
The ICSR brings together faculty and researchers from all five MIT schools and the college, as well as partner institutions, with the aim of using big data to develop and harness computational tools that can help effect structural and normative change toward racial equity.
One of the two awarded projects, titled "Studying the Impact of Police Surveillance on Racial Bias Using Open Data," is led by Fabio Duarte, a principal research scientist in the Department of Urban Studies and Planning (DUSP), along with Fotini Christia, a political science professor and Associate Director of IDSS.
This project will develop the first country-wide study to measure the effects of new technologies on racial biases in law enforcement using large open-source data sets. Building on the public data published by the Electronic Frontier Foundation, the project will follow the adoption of policing technologies – including face recognition, drones, body-worn cameras, predictive policing, and home-security partnerships – across more than two thousand police departments between 2000 and 2022.
The other funded IDSS research project, "Improving Organ Procurement for Health Equity," is led by SES student Hammaad Adam, with Marzyeh Ghassemi, an assistant professor in EECS who leads the Healthcare team of the IDSS Initiative on Combatting Systemic Racism.
This project aims to improve both the efficiency and equity of the organ procurement process, helping organ procurement organizations (OPOs) procure more life-saving organs for Black, Indigenous, or other people of color who have end-stage diseases. The research will focus on an audit of OPOs and on developing computational methods to help OPOs improve their outreach to donors from these communities, with the goal of improving equity in the organ-transplant allocation process.
Seven projects were funded, representing schools and departments from across MIT, with the aim of marshaling the best efforts of the Institute's diverse and multi-disciplinary community to think creatively about the deep-rooted problems of racism. Through these projects, researchers hope to deepen our understanding of the complexities of systemic racism, illuminate its deleterious impact on American life and society, and devise methods to mitigate or eliminate its effects.
© MIT Institute for Data, Systems, and Society
|
77 Massachusetts Avenue
|
Cambridge, MA 02139-4307
|
617-253-1764
|
Accessibility