Conferences and Workshops
WiDS Cambridge Datathon
February 12, 2022 @ 10:00 am

-

3:00 pm
Online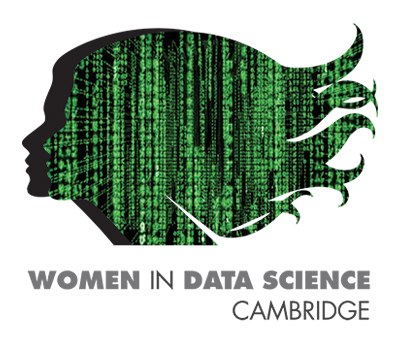 The 2022 WiDS Cambridge Datathon, part of the global WiDS Conference Datathon, will be spearheaded by Weiwei Pan, IACS Research Associate and Lecturer at Harvard University.
Topic: Environment and Climate Change
This year the workshop will be held remotely, over two consecutive Saturdays in February:
Dates:
February 12, 2022 and February 19, 2022
Time:
February 12: 10:00am-3:00pm
February 19: 11:00am-3:00pm
Registration: https://onefishy.github.io/wids_datathon/
The WiDS Datathon Committee is partnering with experts from many disciplines at Climate Change AI, Lawrence Berkeley National Laboratory (Berkeley Lab), US Environmental Protection Agency (EPA), and MIT Critical Data.​ WiDS Datathon participants will analyze regional differences in building energy efficiency, creating models to predict building energy consumption.
This year's WiDS Datathon, organized by the WiDS Worldwide team, Harvard University IACS, and the WiDS Datathon Committee, will tackle a key way to mitigate the effects of climate change with a focus on energy efficiency.