Mobility Electronic Market for Optimized Travel (MeMOT)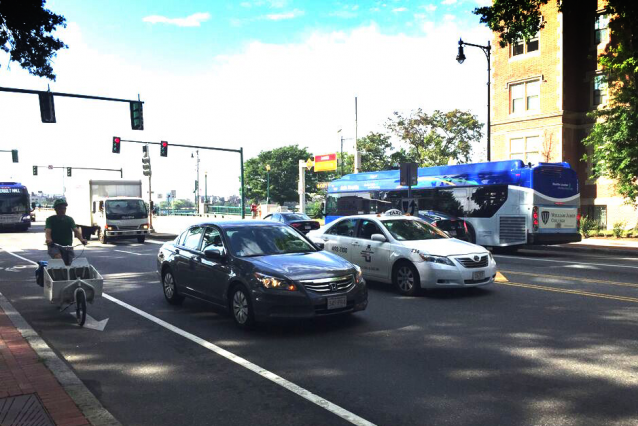 Jessika Trancik, Emilio Frazzoli
The objective of this project is to design, build, and test a new system to incentivize people to adapt their travel choices to conserve energy. It will use real and simulated personal travel data to reward people to shift their routes, departure times, modes of travel, and vehicles based on live information they receive from MeMOT. Incentives will include points awarded based on energy savings that can be redeemed both in real-time and in the future for travel-related and other benefits at local participating vendors. Read more.