Evolution of Cultural Norms and Dynamics of Sociopolitical Change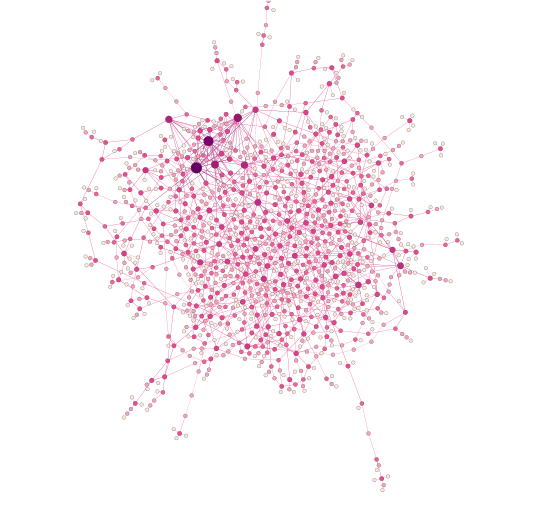 Daron Acemoglu, Fotini Christia, Munther Dahleh, Ali Jadbabaie, Asuman Ozdaglar
The recent events in the Arab world have made it clear that questions related to political change, cultural dynamics, and societal transformations are not only of first-order importance for social science, but are also central to developing a scientific approach to policy making and planning. While advances in traditional game theory, political economy, development economics and political science have enabled a posteriori analysis, understanding and predicting sociopolitical change requires a new set of tools and a multidisciplinary analytical framework. This Department of Defense Multi-Investigator University Research Initiative (MURI) project brings together a world-class team of researchers to address this challenge. The project is focused on developing rigorous theory, modeling, and empirical analysis of patterns of communication, interaction, and learning in networked societies. Read more.