News
Jessika Trancik quoted in segment on Paris climate summit.
READ MORE
New report by Jessika Trancik and co-authors explores potential impact of anticipated voluntary commitments to greenhouse gas reductions during the 2015 Paris climate negotiations.
READ MORE
Youssef Marzouk and co-authors develop new algorithm that speeds up complex modeling from days to hours.
READ MORE
Alexandre Jacquillat receives two awards at INFORMS
Recent Engineering Systems PhD graduate Alexandre Jacquillat was awarded the George B. Dantzig Dissertation Award and the Transportation Science and Logistics section dissertation prize at INFORMS. His dissertation was entitled, "Integrated Allocation and Utilization of Airport Capacity to Mitigate Air Traffic Congestion," and was supervised by Prof. Amedeo Odoni.
Devavrat Shah and co-authors receive INFORMS award
Devavrat Shah, along with co-authors Vivek Farias of MIT Sloan and Srikanth Jagabathula of NYU Stern, received the Revenue Management and Pricing section prize at INFORMS, for their paper, "A Nonparametric Approach to Modeling Choice with Limited Data."
Asuman Ozdaglar, professor of electrical engineering and computer science, has been appointed to the Joseph F. and Nancy P. Keithley Professorship in Electrical Engineering.
READ MORE
Andrew Lo gives talk at TEDxCambridge about better ways of funding early-stage biomedical research and drug development.
READ MORE
A recent study extracted phone data from more than 25 million phone users in 155 cities in France, Portugal, and Spain over the course of six months.
READ MORE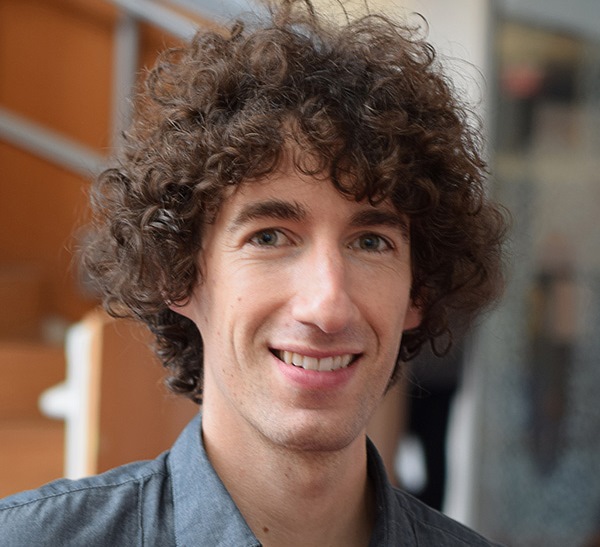 Guy Bresler has been named the Bonnie and Marty (1964) Tenenbaum Career Development Professor.
READ MORE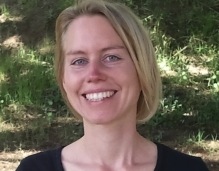 IDSS and CSAIL principal investigator Stefanie Jegelka received a prestigious German prize for her research efforts in machine learning.
READ MORE