Intellipaat
Intellipaat joined the IDSS Alliance in 2022.
Based in Bangalore, India, the company is a global online education provider with a strong commitment to democratizing education. As part of the Alliance, Intellipaat is growing a deeper connection with MIT IDSS faculty members, students, researchers, and the international IDSS community.
Building upon the MITx IDSS MicroMasters Program in Statistics and Data Science
Building upon the framework of the MITx IDSS MicroMasters® Program in Statistics and Data Science (SDS), Intellipaat has developed its own unique program focused on data science and machine learning. Enrolled learners in the Intellipaat program will complete the core requirements of the SDS program, comprised of four courses plus a capstone exam. In parallel, Intellipaat will provide tailored support including live, online sessions, events hosted by industry experts, applied case studies, career guidance, and more.
For more information on the Intellipaat offering, please visit the Intellipaat website.
About Intellipaat
In addition to working with individual learners, Intellipaat works with IT companies to develop courses, including IBM and Microsoft. The company offers more than 150 technical courses and has graduated more than 600,000 learners as of 2022.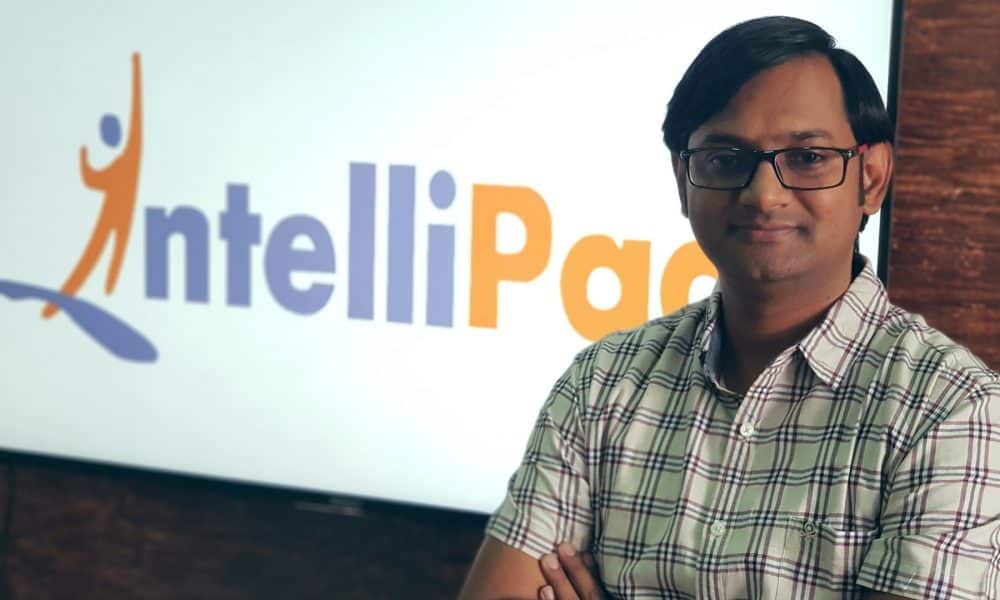 Disclaimer : Intellipaat offers its own independent data science program with integrated courses from the MITx IDSS MicroMasters Program in Statistics and Data Science. Their program is not in collaboration with MIT or IDSS.